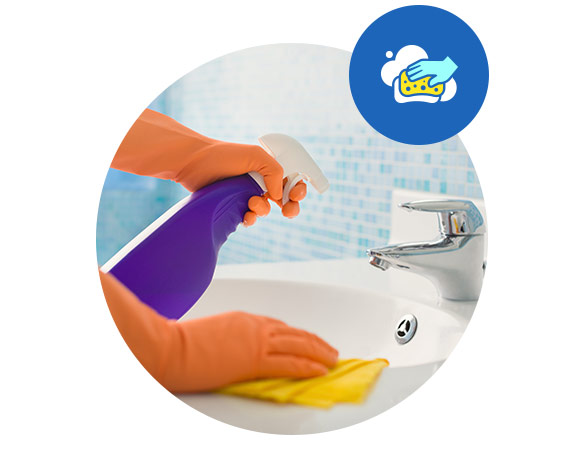 Quality
At Ebenezer Facility management Services, we realize that our work is a direct reflection of your image. The management of your company had worked very hard and spent heavily to create the "look and feel" of your company environment. We know that your company's trust on your cleaning company to enhance and preserve its appearance and ambience. We also know our success depends on your consistent satisfaction.
We're Ready To Make Your Place The Cleanest It's Ever Been…!
At Ebenezer Facility Management Services our objective is to accommodate your cleaning needs. Our cleaning expertise and labor management techniques can provide variety of options for your customized cleaning schedule. We have established a reputation in the cleaning industry for quality and dependability for your entire cleaning requirement. At Ebenezer Facility Management Services we are focused on the job in hand and we would like to do it with accountability to your satisfaction. Based on our experience in the cleaning industry we know that quality control is the key element to customer satisfaction. Since there is a drastic realization among organizations and companies towards environment, we at Ebenezer Facility Management Services recognize the importance of the quality of the service that we provided must be in line with the requirement of ISO14000 and other cleaning concepts.