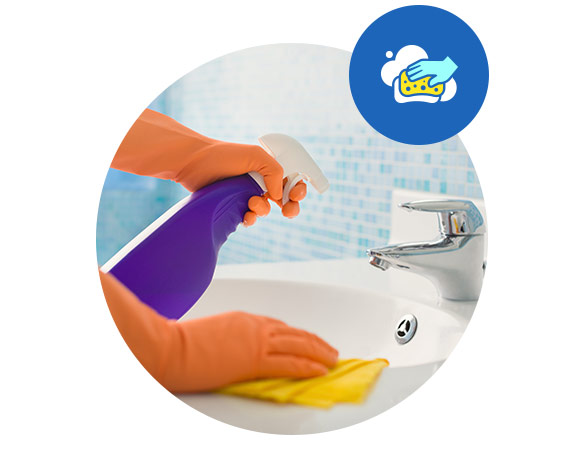 About our company
Ebenezer Facility Management Services is an established cleaning service in Ernakulum founded by cleaning industry experts who understand the requirements of a cleaning enterprise alongside the cleaning needs of offices and public buildings. We maintain high standards of cleanliness and hygiene on the premises under their trained supervision to the satisfaction of clients. Our business strategy includes the implementation of a robust quality management system to continually monitor and measure our performance. Our promise of commitment to quality is embedded within the ongoing training received by our operatives to develop and enhance their skills.
What makes us special
We understand the business criticality of facilities and ensure to provide our customers with the very best of services. We constantly monitor our services and wherever possible, improve them through implementation of management processes, training and skill development of our workforce. We follow through our clients' requirements with precision to achieve the desired results.
By allowing us to provide janitorial services for your building and facilities, you hand over your cleaning worries to experts who have a plan for every situation. We tailor our services based on your building's floor plan, existing facilities, and the number of daily users. Our specific equipments and trained workers provide special care and handling to high-usage areas like the cafeterias, restrooms, and parking lots. We provide special packages for public buildings like schools, hospitals, museums, libraries and shopping centers in accordance with each one's needs.
A number of satisfied clients in and around Kochi are evidence of Ebenezer's high quality services.